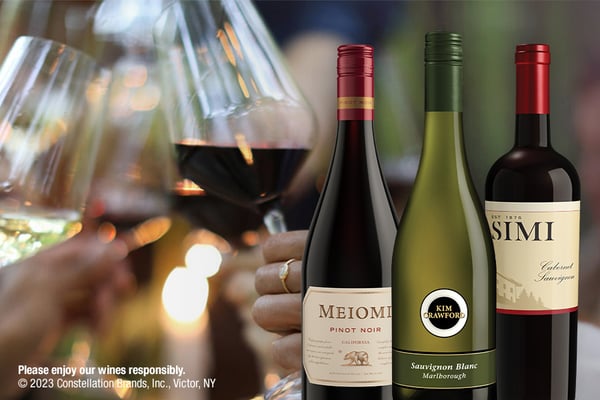 Taste Some Great Wine While You Shop
The perfect wine is just a sip away. Stop by your local [c_groceryBrand] between 4:00pm-7:00pm on September 9th for an in-store wine tasting demo. Sip & shop our wine selection from cabernet sauvignon to pinot noir, red, white, rosé — and more! Head over to your local [c_groceryBrand] today.
*Demos may be rescheduled. Please see store for details and time of wine tasting.
Get Directions